A NEW ARCHITECTURAL LANDMARK
One Delisle is the first project in Canada by one of the world's most decorated architects, Jeanne Gang of Studio Gang. The residential condominium is in the heart of mid-town Toronto, in the neighbourhood of Yonge and St. Clair – surrounded by Canada's most luxurious neighbourhoods, renowned schools, shops, and restaurants. A project by award-winning developer Slate Asset Management, One Delisle is a city-building initiative, thoughtfully designed in response to the neighbourhood and city, connecting people and place.
This is the official project website for One Delisle by Slate Asset Management. RAD Marketing is the exclusive sales team for this condominium project.
One Delisle is a vision for the future of high-rise living. With panoramic views to the city of Toronto, the residential suites of One Delisle invite light into the residences and encourage outdoor living.
ONE DELISLE FILM SERIES
EPISODE 1
A Renaissance at Yonge and St. Clair
VIEW ALL FILMS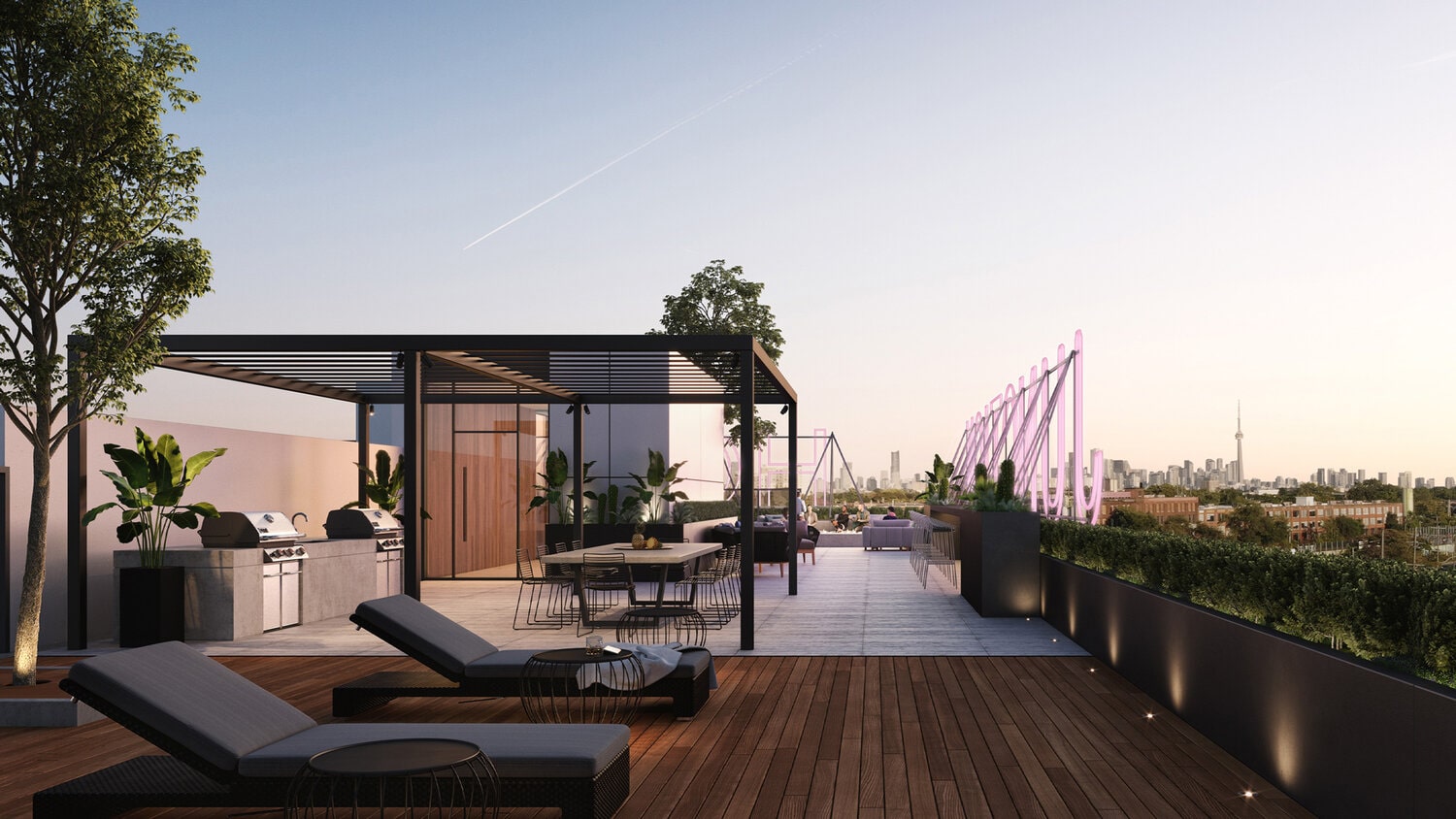 Slate Asset Management
Slate is a global alternative investment platform focused on real estate, with over $10 billion in assets under management across Canada, the US, and Europe. Slate has a bold vision to reimagine the potential of properties, markets, or opportunities that others overlook, with the objective of creating long-term value for our investors and partners. Slate was founded with a relentless desire to do things differently. As entrepreneurs, our investors are confident knowing that their capital is in good hands as we treat each investment as our own, because they are. We challenge the status quo to find new ways to discover, create, and capitalize on opportunities that others do not. This means we have a duty to deliver in an agile and responsive way that our portfolio demands while never losing sight of the people we serve and the returns we strive to generate.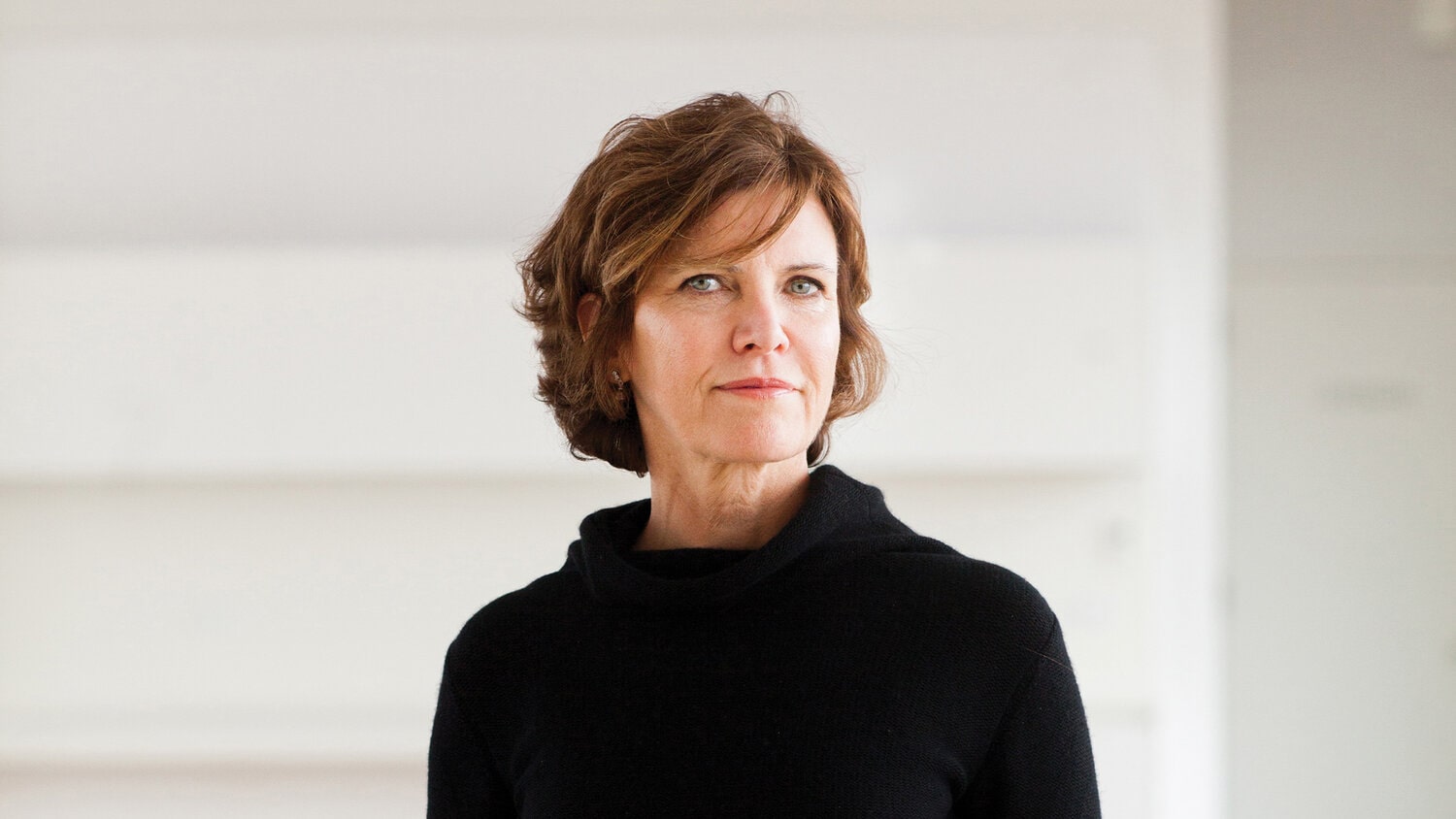 Jeanne Gang and Studio Gang
Jeanne Gang is one of the greatest architects of our time. Since founding Studio Gang in her native Illinois in 1997, Gang has been dedicated to projects that marry building with critical thinking. Chicago is the birthplace of the skyscraper, and Gang's work continues the architectural lineage of a city whose buildings define not just the American landscape – but the world's.
Gang and her studio use design to connect people to each other, their communities, and the environment. "Most people think architects design buildings and cities," Gang explains, "but what we design are relationships."
Every project by Studio Gang responds to its specific cultural, environmental, and historical context. Whether it is shaping a building to prioritize access to sunlight and accommodate the flight path of birds, designing a structural system that maximizes the diversity of suite layouts and minimizes the construction impact in a dense urban neighbourhood, or incorporating the most carbon-intensive elements of an existing building, each project acts as a 'good neighbour,' designed to benefit the surrounding neighbourhood and community, as well as providing an inviting experience to those who use the building itself.